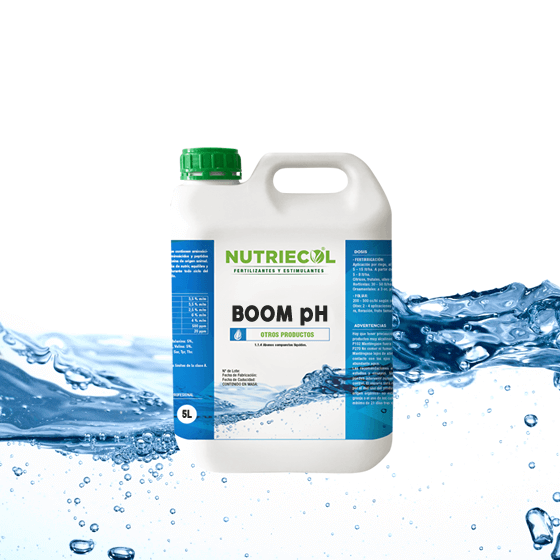 Product description:
PH regulating liquid product, which decreases the surface tension of the drop, thereby improving the wetting effect of the broth; it also acts as an antifoam and incorporates a turn indicator dye.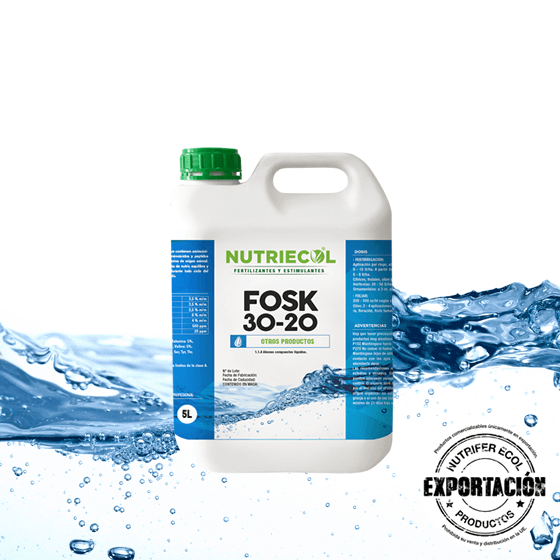 Product description:
Phosphorus in the form of phosphate ion that provides fungistatic activity, besides stimulating the growth of the crop and production of phytoalexins that help the plant in defense systems against fungi.
** Products marketable only in export. Prohibited its sale and distribution in the EU.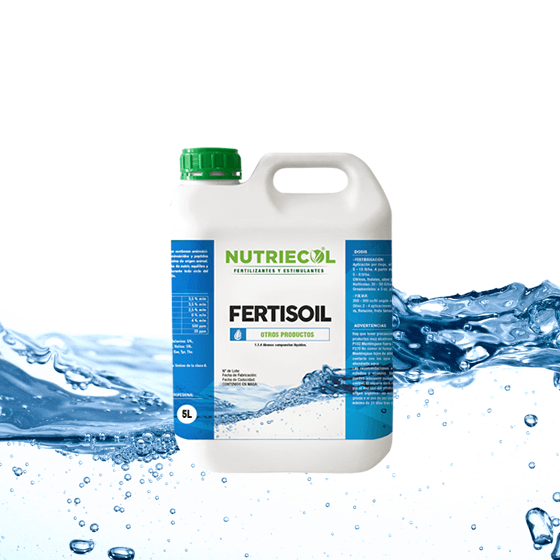 Product description:
It is formulated correction liquid of deficiencies that applied in irrigation improves the power of dispersion and assimilation in the soil of the solution or irrigation with which it is applied.